Bugs

Whenever our server instances in Microsoft Azure get re-imaged, we would lose the monitor reports from the old agents, and have to delete and redefine the monitor with the new agent in the new server instance.
Usually, on attempting the first time in the Anturis dashboard, the list would show up empty, like the attached screen cap.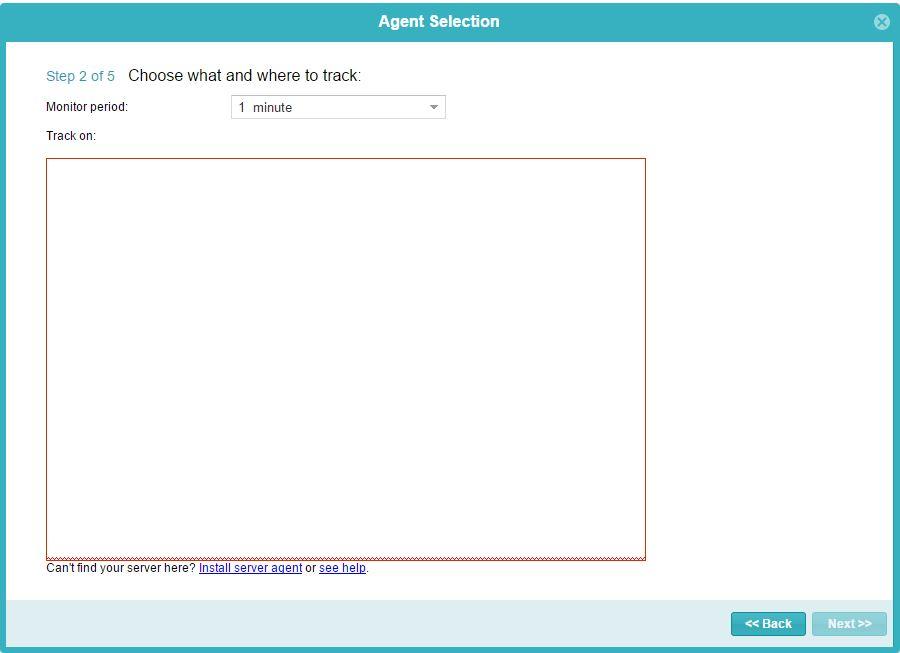 We'd have to close the div/window and try again before the list loads up the cpu monitors properly.
This time round, it seems no matter how many times we re-initiate the window, the list remains blank.